Bag Auction
Watch Auction

Brand Auction Bag Division

The Aucnet Brand Auction bag department centers on high-end Hermes, Chanel, and Dior bags but also deals with a large selection of Louis Vuitton, Gucci, Fendi, and Celine spanning across all price ranges.
Our rich selection of approximately 50,000 bags per month attracts competitive bids from buyers all over the world.
Our Brand Auction lists both unused and used items with detailed descriptions including any smells or mold we found on the bag.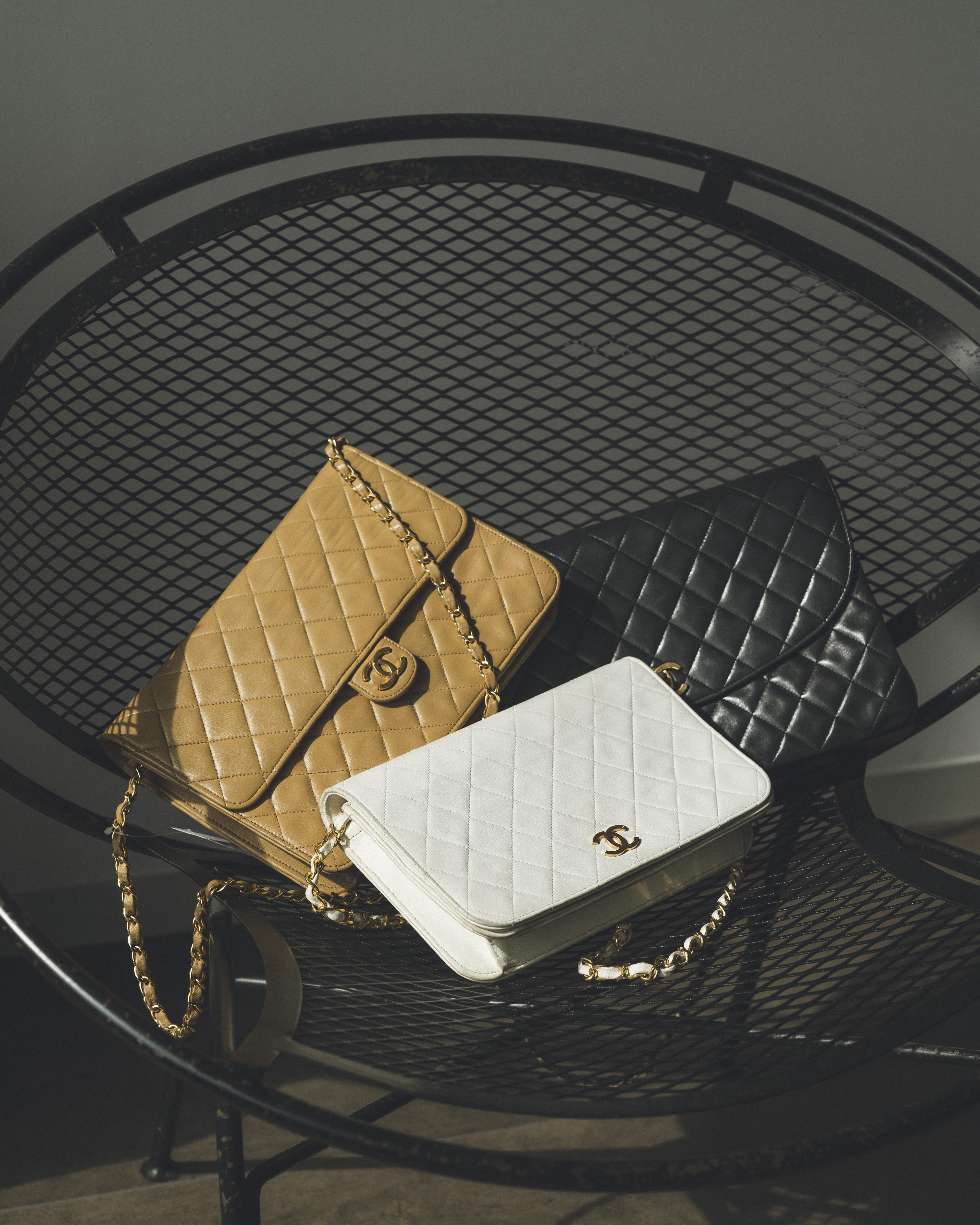 PRODUCTS

Examples of Items We List by Brand
LOUIS VUITTON
Pochette Accessoire

Neverfull

On the Go

Mini Speedy
HERMES
Birkin

Kelly

Garden Party

Picotin Lock
CHANEL
Matelasse Caviarskin

Matelasse

Vanity Chain Round

Cambonline Tote
OTHERS
DIOR Ladydior

SAINT LAURENT Loulou

BOTTEGA VENETA Cassette

GUCCI GGsupreme
Feature

Previewing Items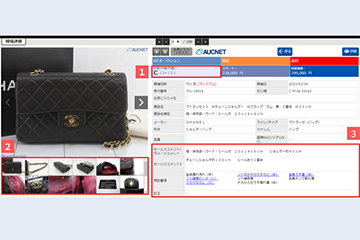 1. In addition to the grade for its overall condition (S, A, B, C, D), we also grade each bag for its external and internal condition (S, 1+, 1, 2+, 2, 3) for a total of 180 different combinations.
2. You can check each item thoroughly by viewing the item's pictures. We charge 300 JPY per picture. About 80~90% of our sellers use this service, so we highly recommend it!
3. We also note on the listing any accessories that come with it, smells, and/or stains.
REQUEST
Want to Be a Member or Have Questions About Our Services?