Why is the Rolex Datejust So Popular at Aucnet Auctions ?
2023.10.24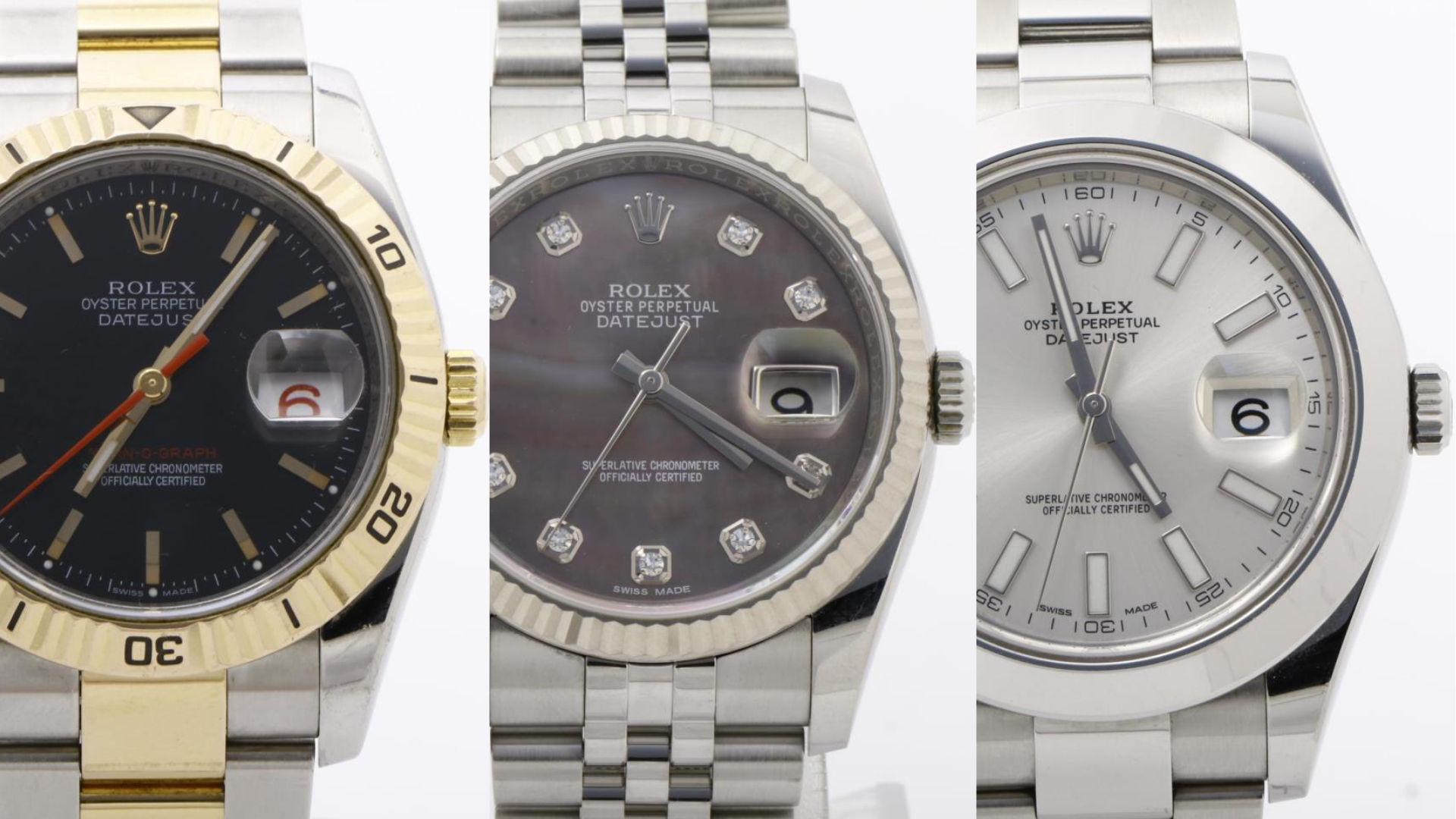 How did the Rolex Datejust Evolve ?
The Rolex Datejust was born in 1945. This model has been loved by many people since its launch, as it comes in many variations and sizes. The design has a slightly more subdued look compared to other models, making it an aspirational watch for both men and women. Although it is not cheap, it can be said to be in the relatively low price range among Rolex products.
The Rolex Datejust has a small window that displays the date. A small window is designed at the 3 o'clock position on the dial, and the date changes automatically.
Even Datejust models come in a variety of designs. Just changing the bezel, dial, and strap can completely change the look of your watch.
The Datejust Turnograph was introduced in 2004. The biggest feature is hazel. Like the Submariner, a model made for divers, it uses a rotating bezel.
Although production ended after nine years, which is unusual for a Rolex, which has many long-selling products, it is still a product that is in demand even now that it is out of print.
In 2009, the Datejust II was introduced. The major difference from the conventional Datejust was in the size of the case. The conventional case was 36mm, but the Datejust II is 41mm. The reason behind the release of the Datejust II is that watches with large cases of 40 mm or more were in trend at the time.
This time, we would like to introduce the Datejust, Datejust II, and Datejust Turnograph, which have a particularly high volume of circulation at our auctions.
Rolex Datejust Product Introduction
Datejust (The men's model)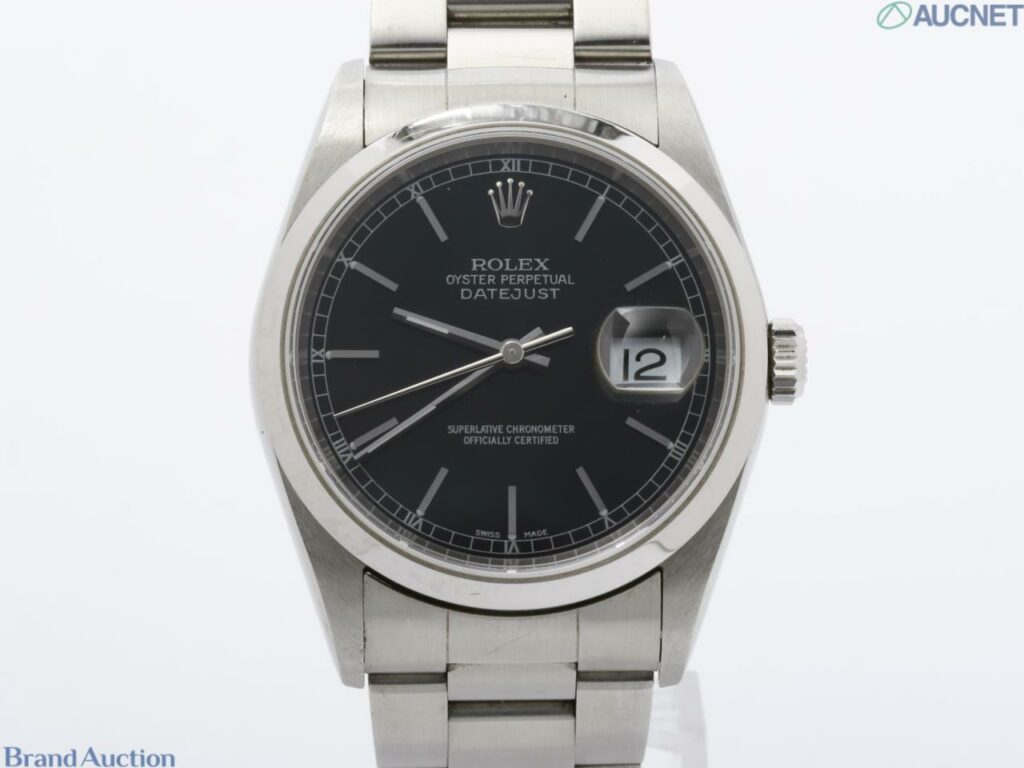 [Product name] Datejust 16200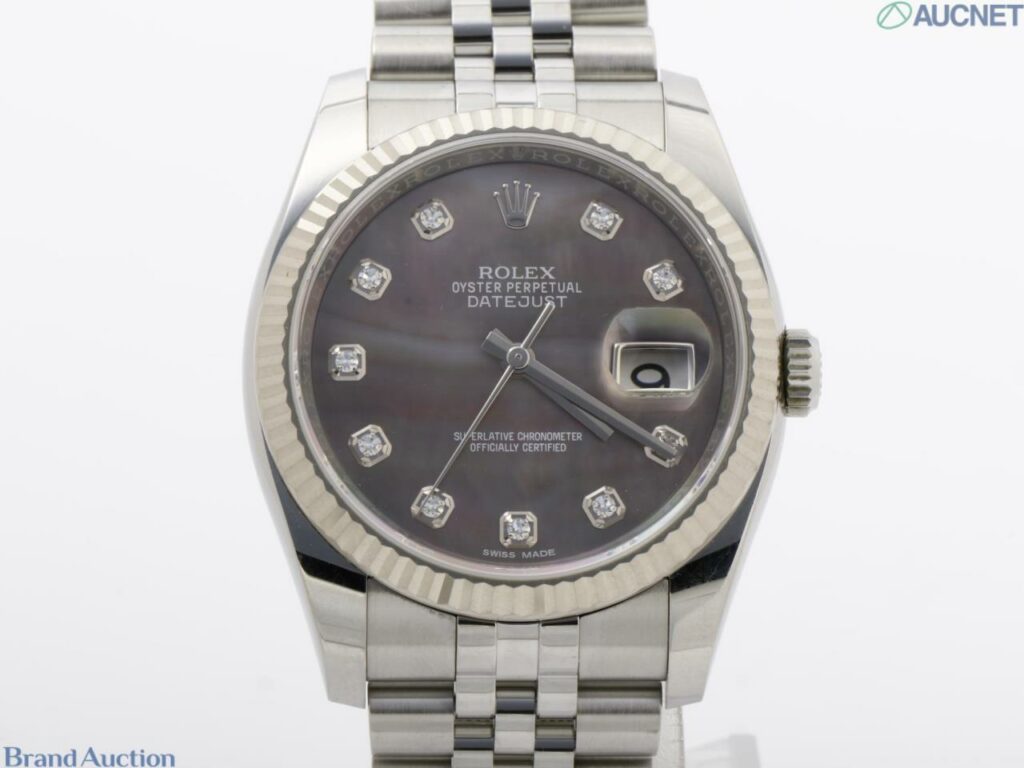 [Product Name] Datejust 116234NG Black Shell (Dial) 10P Diamond
Datejust (The ladies model)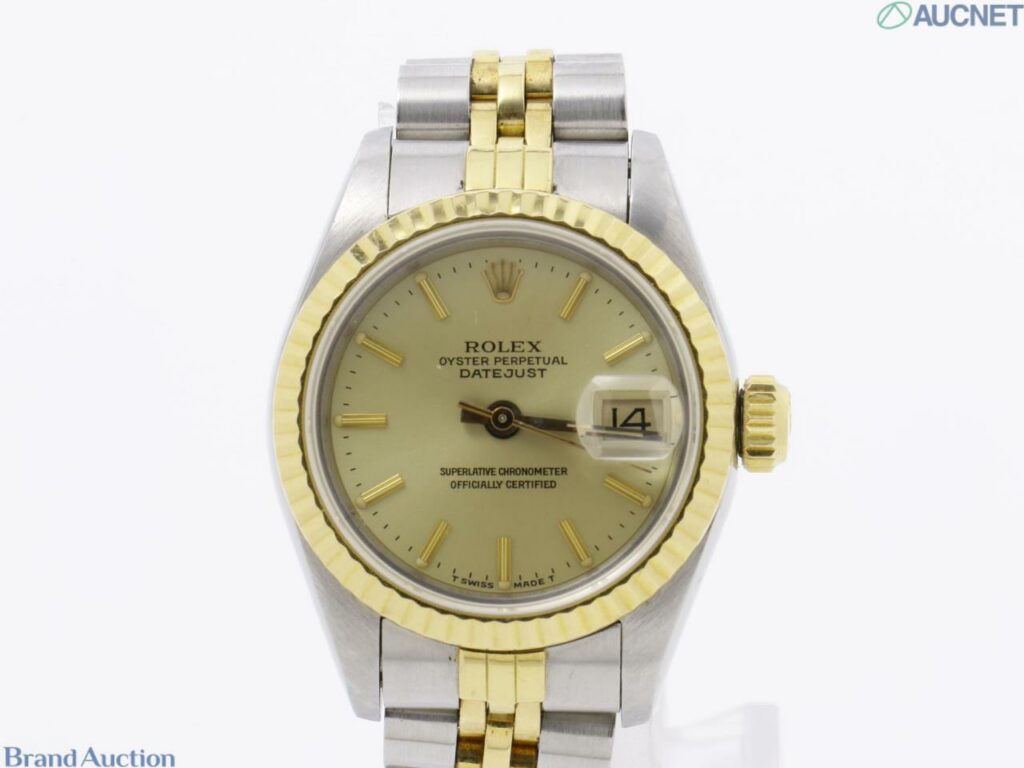 [Product Name] Datejust 26 69173 No. R Champagne Jubilee Bracelet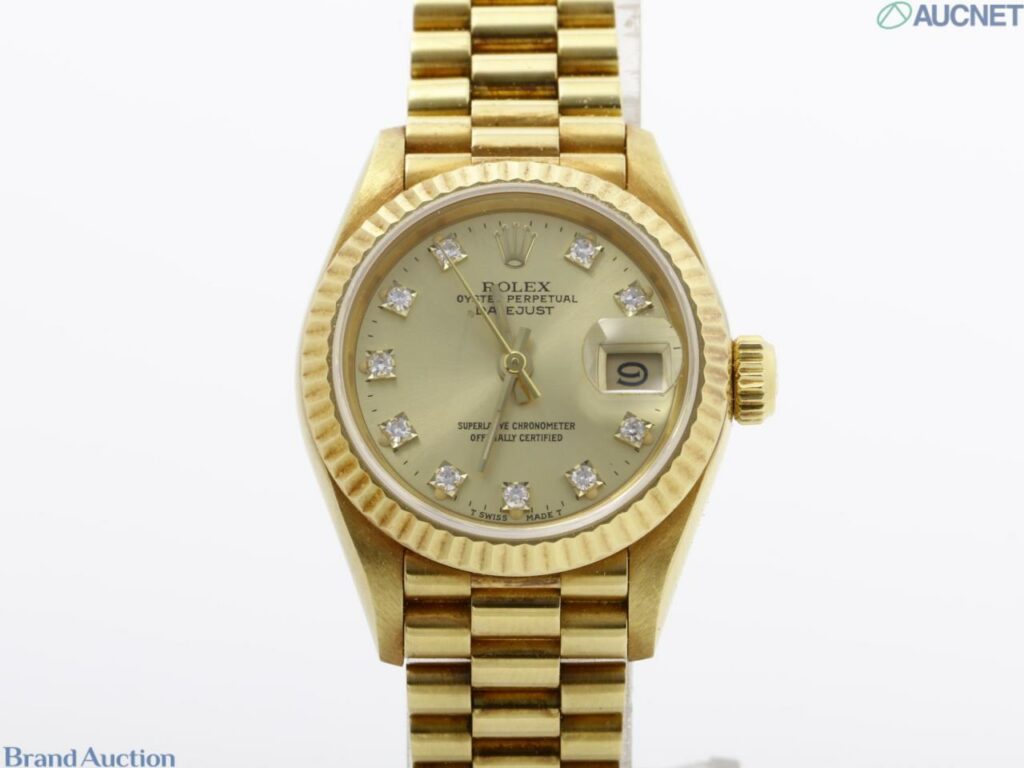 [Product name] Datejust 26 69178G E number Champagne President's bracelet 10P diamond
Rolex Datejust Turnograph Product Introduction
Rolex datejust turnograph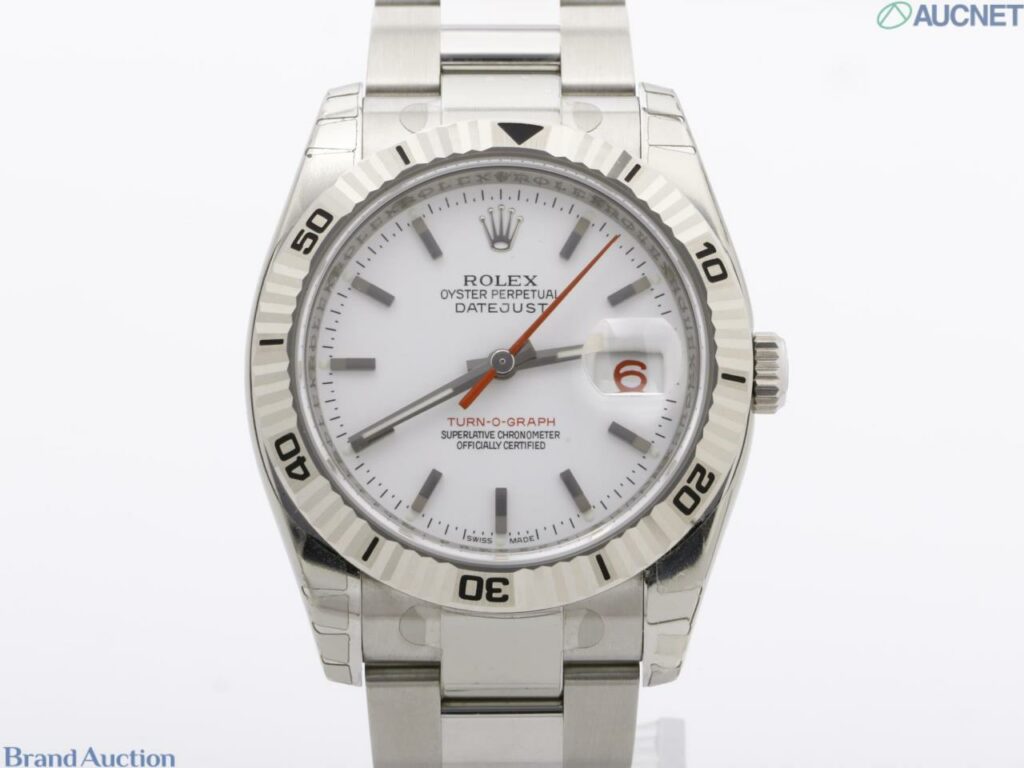 [Product name] Datejust Turnograph 116264 M number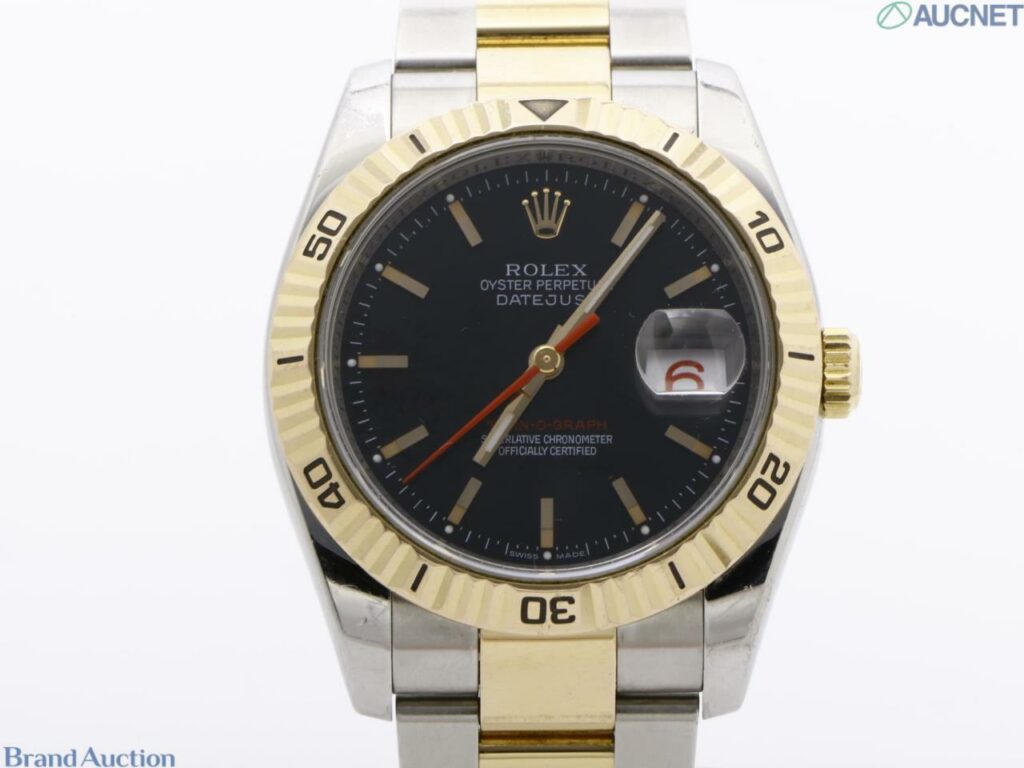 [Product name] Datejust Turnograph 116261 Z number
Rolex Datejust II Product Introduction
Rolex Datejust II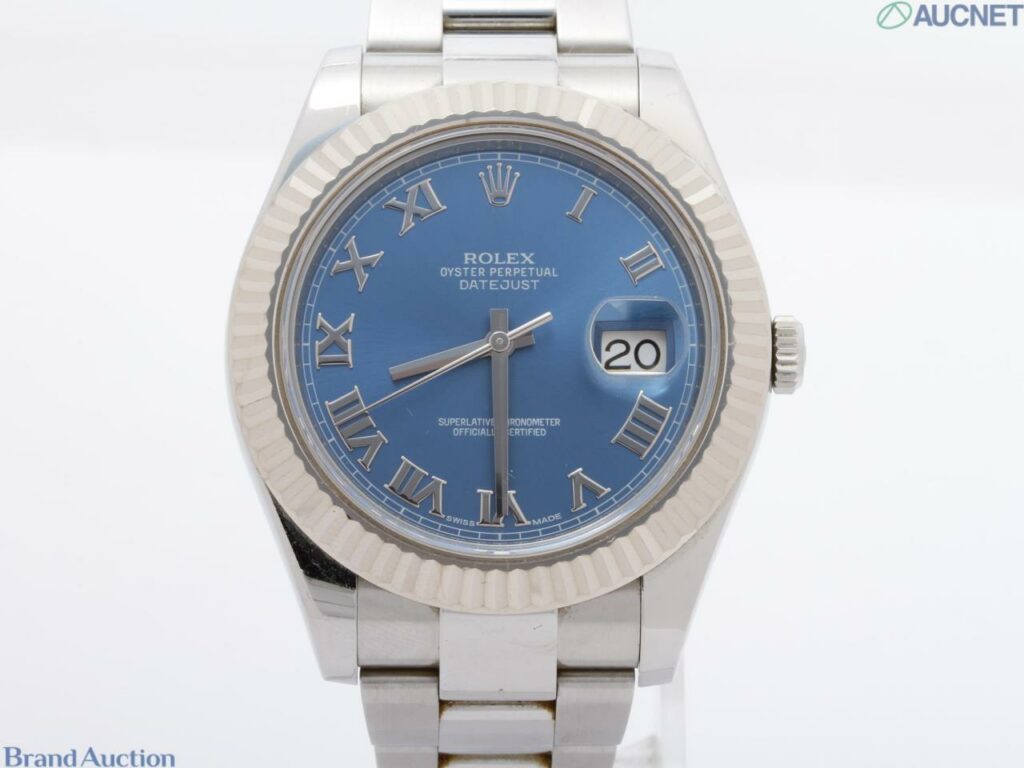 [Product name] Rolex Datejust II 116334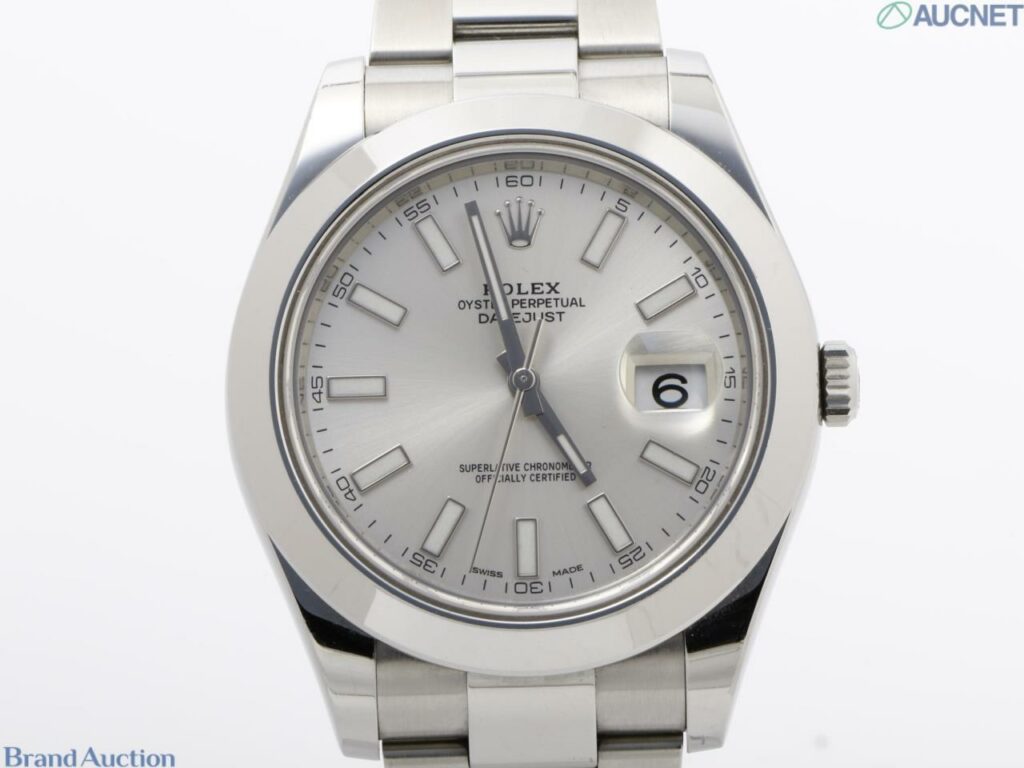 [Product name] Rolex DatejustDatejust II 11630
Aucnet Brand Auction, which operates online auctions for used brand items, handles not only the Datejust but also various other models of luxury watches. If you are even slightly interested, please feel free to contact us.